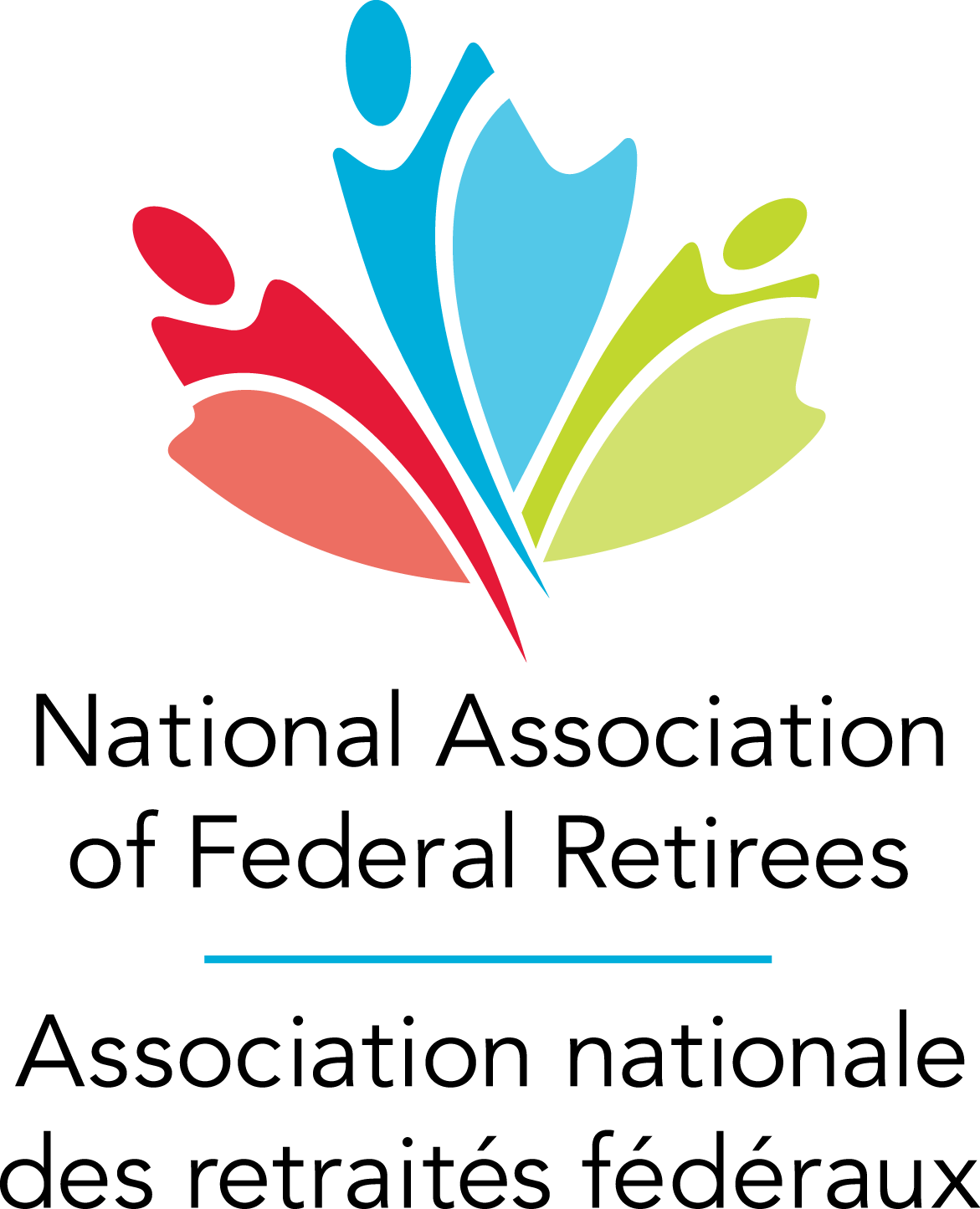 Pregnancy/Parental Leave Replacement Job Posting —
Health Care Advocacy and Policy Officer
One Year Term Starting 12 November 2019
The National Association of Federal Retirees is the largest national advocacy group representing pensioners, their partners and survivors, from the public service, the Canadian Forces, the Royal Canadian Mounted Police and federally appointed judges.  We are a not-for-profit association with over 176,000 members in 79 branches across Canada and are supported by over 800 volunteers. Our National Office is in Ottawa, Ontario. For more information about the Association, please visit www.federalretirees.ca.
The Association's National Office is currently seeking a Health Care Advocacy and Policy Officer to serve as our subject matter expert on health care policy and benefits for a one-year term (as a pregnancy/parental leave replacement). They are responsible for monitoring and researching relevant policy related to members' and seniors' health care; identifying opportunities to shape public policy; drafting policy briefings, position papers and submissions to various levels of government and stakeholder organizations; and producing communications materials for various platforms and audiences, including advocacy or lobbying campaigns. They will work with other National Office staff to plan and implement advocacy events, and they also support and assist pensioner representatives on relevant health and dental committees.
The incumbent also serves as the Association's senior health advisor, responding to complex health care and benefits-related client inquiries that are beyond the scope of the National Office client service associates.
The incumbent will build relationships with stakeholders, support the advocacy work of the Association's branches and provide guidance to Association volunteers.

As an ideal candidate, you have:
An undergraduate degree in a related field
A minimum of 5 years of experience in a similar role (preferably in a not-for-profit, advocacy focused organization)
An in-depth understanding of the benefits industry and plans, specifically employee and pensioner health and dental benefits, plan design, administration and negotiation practices
Significant knowledge of Canadian federal and provincial health care systems and public policy issues affecting seniors and federal retirees
Excellent research and writing skills
The ability to interact and communicate professionally and effectively with colleagues, stakeholders, members and volunteers
Fluency in English and French
 
In addition, the following would be considered significant assets:
Knowledge of the Public Service Health Care Plan (PSHCP) and Pensioners Dental Services Plan (PDSP)
Knowledge of the federal government labour, benefits practices
Experience working in a political environment, preferably at the federal level

If you are interested in this rewarding opportunity, please submit your application to: careers@federalretirees.ca, by 21 October 2019. Please note that only candidates selected for an interview will be contacted.
National Association of Federal Retirees
865 Shefford Road, Ottawa, ON, K1J 1H9