Laura Byrne Paquet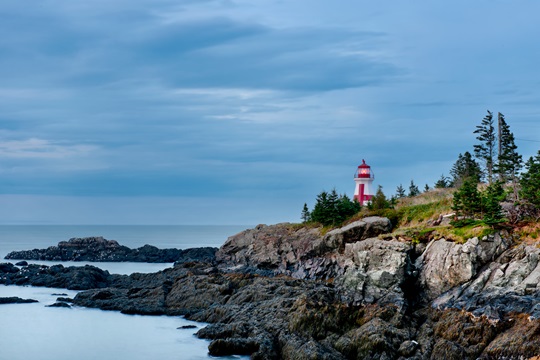 Toronto SurangaSL / shutterstock.com
Even from 356 metres (1,168 feet) above the street, Toronto looks enormous. It stretches north, east and west almost as far as the eye can see, while Lake Ontario sweeps out to the horizon to the south.
At least, that's the view I can see when I take a deep breath and remove my gaze from my feet.
I'm on an outdoor catwalk just 1.5 metres (five feet) wide high on the CN Tower, tethered to the landmark by strong cables. It's all part of a popular attraction called the EdgeWalk, which lets you spend half an hour on this windy perch.
However, if that's a bit too daredevil for you, Canada's biggest city has many equally enticing attractions down at ground level.
 
Multiple museums
You could spend at least a day exploring the Royal Ontario Museum, Canada's largest museum of natural history and world cultures, where more than 30 galleries display valuable artefacts like a rare white rhino and the famous painting The Death of General Wolfe. Across the street, the Gardiner Museum focuses on ceramics, while two blocks to the west, the Bata Shoe Museum introduces visitors to the surprisingly fascinating history of footwear. And two subway stops to the south, the Art Gallery of Ontario—one of the continent's biggest art museums—is home to the world's largest public collection of works by the British sculptor Henry Moore.          
 
They shoot, they score
Sports fans are spoiled for choice in Toronto, home to hockey's Toronto Maple Leafs, basketball's Raptors, baseball's Blue Jays, football's Argos and perhaps the world's most boringly named soccer team, Toronto FC. You can also make a pilgrimage to the Hockey Hall of Fame.
 
Retail therapy
The hall of fame isn't far from one of the city's most popular shopping malls, the Eaton Centre, where you'll find just about every major fashion retail chain you can think of. If quirky little stores are more your thing, head to Queen Street West, Kensington Market or the Beach. If money is no object, international luxury boutiques line Bloor Street just west of Yonge, while small but exclusive boutiques are tucked away in nearby Yorkville.
 
That's entertainment
Head to the Entertainment District to catch a flashy musical, a ballet or opera performance, a pop music concert or an indie film. And for celebrity-spotting opportunities, you can't beat the Toronto International Film Festival every September.
 
Kid stuff
Visiting with family? Hop on the ferry to the tot-friendly amusement park at Centre Island, take older kids to Canada's Wonderland north of the city or bring the whole gang to the Toronto Zoo.
 
If you go
Toronto is lively year round but can be humid in summer. For more information, see Tourism Toronto (www.seetorontonow.com).