Laura Byrne Paquet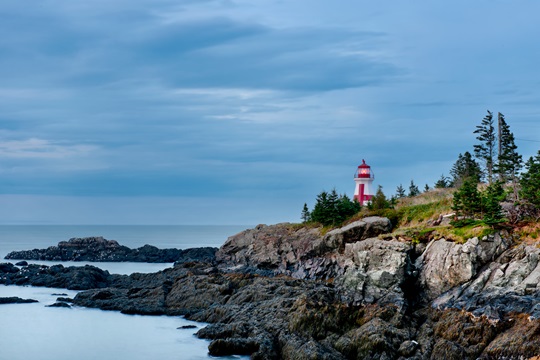 Vancouver mffoto / shutterstock.com
I remember my first impression of Vancouver, almost 30 years ago, as though it registered yesterday.
My friend Amy and I were taking a trip across Canada on low-budget VIA Rail passes. After a night spent sleeping fitfully in coach, we stumbled off the train and through Pacific Central Station to emerge, blinking, into what appeared to be Florida.
When we'd left Ottawa in mid-April, the capital was still in the slushy grip of early spring. A week or so later in Vancouver, fruit trees were frosted with blooms and lawns were lush. We felt like Dorothy arriving in Oz from black-and-white Kansas.
Of course, all that greenery didn't spring up without rain. Vancouverites may not shovel much snow, but the city is Canada's third rainiest in winter. On the bright side, it's one of the country's driest cities in summer, making July and August ideal times to visit.
So what can you see if you come? Here are a few suggestions.
 
Asian heritage
More than four in 10 Vancouverites can trace their roots to Asia, and their influence on the city is easy to see. In the heart of Chinatown, you'll find the Dr. Sun Yat-Sen Classical Chinese Garden, which 52 master craftsmen from China built in the 1980s using traditional techniques. It's a peaceful oasis of pavilions, ponds, pine, bamboo and winter-flowering plum trees.
Much less serene but also worth a visit is the hectic Golden Village neighbourhood in suburban Richmond. With over 160 stores and a busy food court, its Aberdeen Centre is a popular shopping hub. In summer, the Richmond Night Market attracts browsers from across Metro Vancouver.
 
Hit the heights
If the thought of walking 70 metres (230 feet) above the Capilano River doesn't faze you, head to one of the region's most famous attractions, the Capilano Suspension Bridge. First built in 1889, the 137-metre (450-foot) span offers great views. In the surrounding park, thrill seekers can also test their mettle on Cliffwalk (cantilevered walkways attached to granite cliffs) or Treetops Adventure (seven suspension bridges weaving through a forest of 250-year-old Douglas fir trees).
Still craving other bird's-eye perspectives? Take the mile-long Grouse Mountain Skyride, an aerial tram to an observation station 1,125 metres (3,700 feet) above sea level. Or get a 360-degree view of downtown from the Vancouver Lookout, atop Harbour Centre.
 
See the park
It would be easy to spend a whole day in sprawling downtown Stanley Park, strolling along the seawall or 27 kilometres of trails, admiring the gardens and totem poles, trying your luck on the pitch-and-putt course, or visiting the beaches or the aquarium. Bring your camera and a picnic.
 
If you go
For more information on Vancouver, go to http://www.tourismvancouver.com/