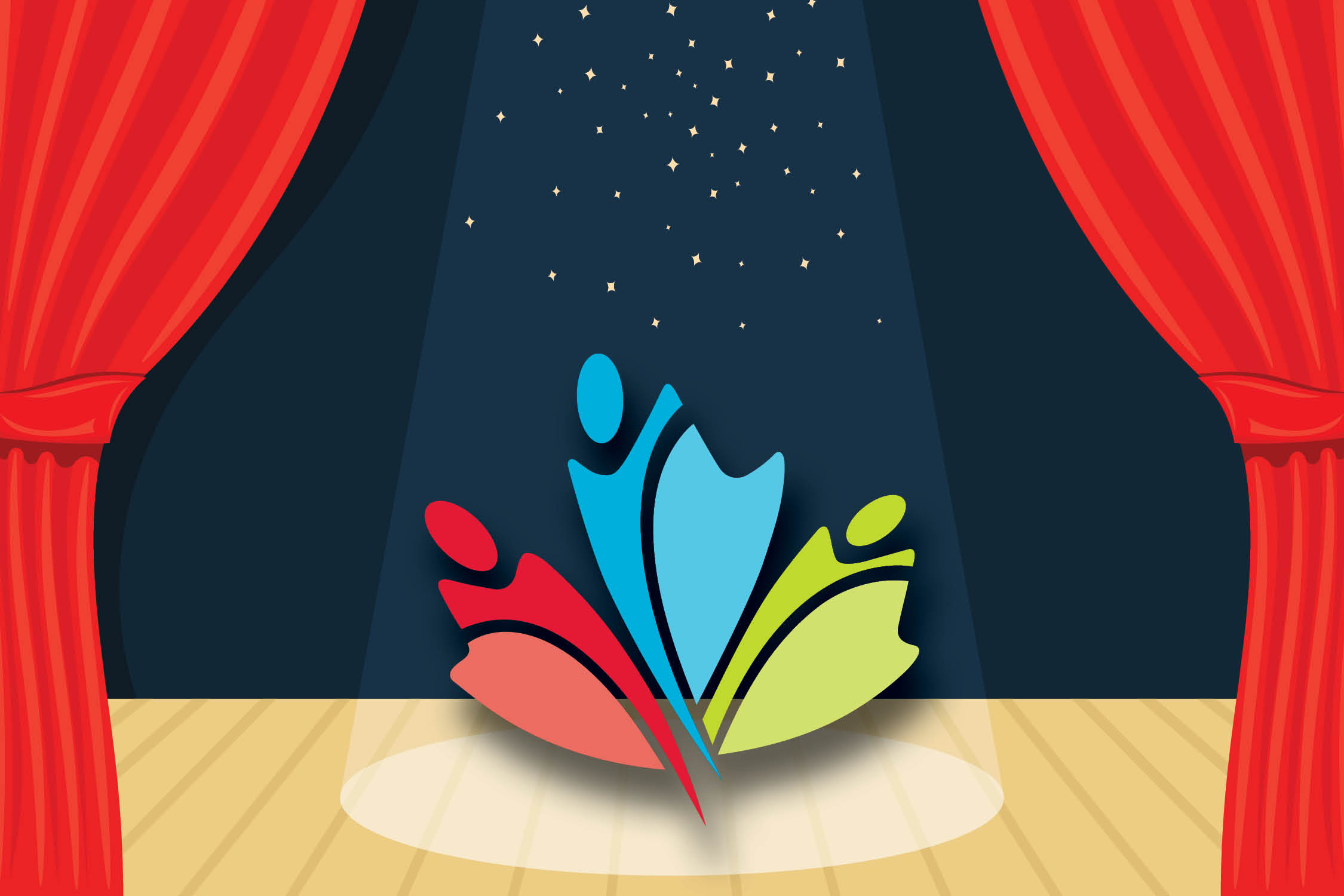 Nanaimo & Area Branch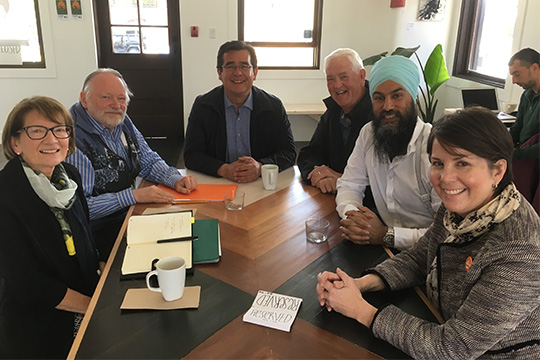 Nanaimo & Area Branch team meets with NDP leader. From left – Marg Smith, Charles Scrivener, Bob Chamberlain (NDP by-election candidate), Ken Jones, Jagmeet Singh (NDP leader, MP for Burnaby South), Maria Dellamattia (NDP national campaign manager).
In May, Federal Retirees Nanaimo & Area Branch advocates were hard at work meeting with candidates running in their local by-election (Nanaimo-Ladysmith). In addition to meeting with several other local candidates, the team was invited to meet with the NDP national leader, Jagmeet Singh. At the meeting, the team was able to present the Association's priorities and have an open discussion with Mr. Singh, who was recently elected as Member of Parliament for Burnaby South.
Shirley Pierce, Advocacy Program Officer for Prince Edward Island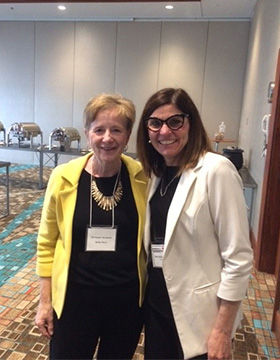 Advocacy Program Officer Shirley Pierce with
Minister of Seniors, Filomena Tassi.
At the recent Federal Territorial Provincial (FTP) Seniors Dinner on Prince Edward Island, Advocacy Program Office (APO) Shirley Pierce had the opportunity to speak to several key decision makers about the advocacy priorities of the National Association of Federal Retirees. Shirley connected with Heather MacDonald, Director General of Communications at Employment and Social Development Canada, Ernie Hudson, PEI Minister for Social Development and Housing, and Filomena Tassi, federal Minister of Seniors. The event was co-hosted by the PEI Seniors Secretariat, where Shirley serves as a Member at Large.