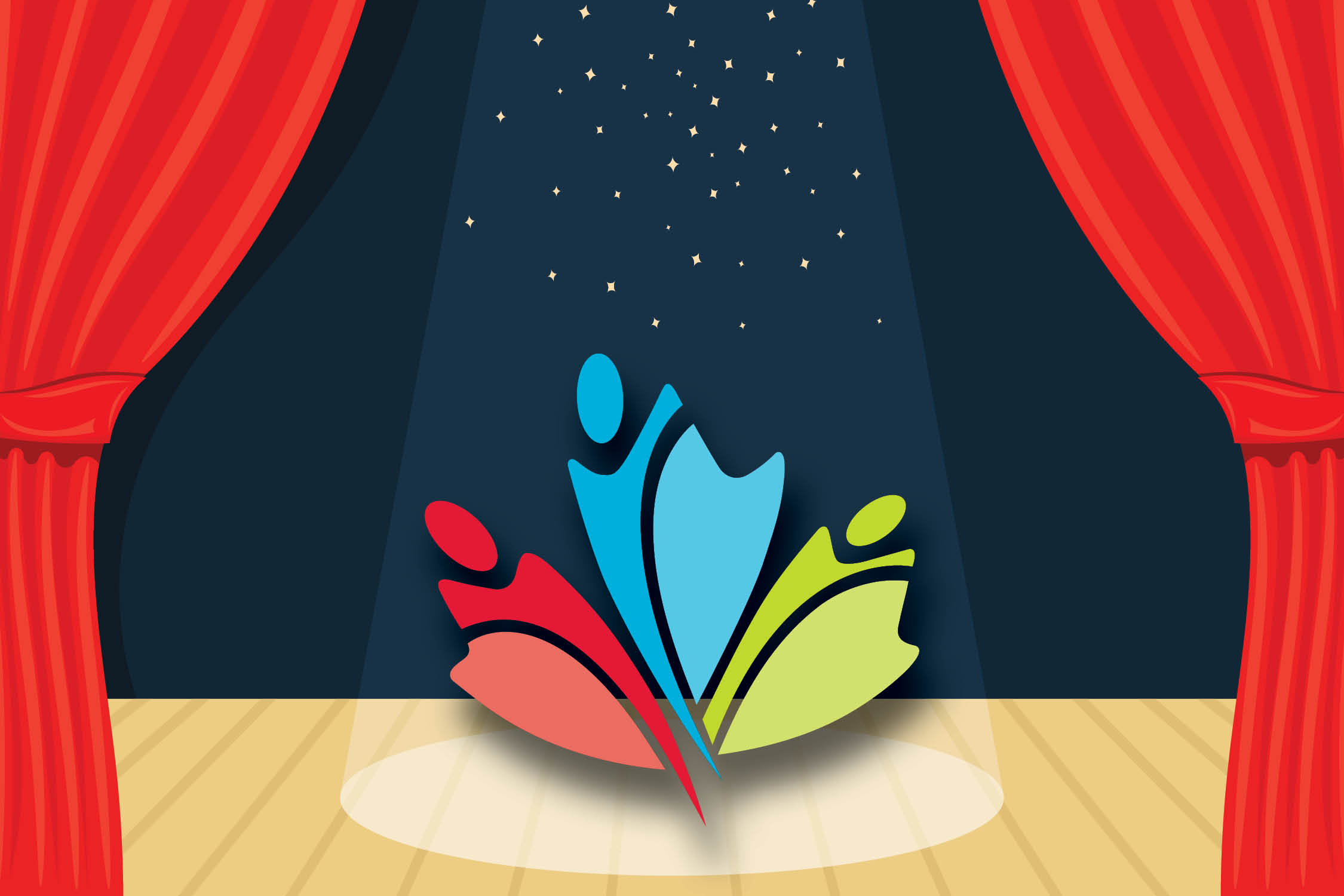 The National Association of Federal Retirees has a proud 50-year history of advocacy on behalf of our members and all retirees. In collaboration with our volunteers and supporters from coast-to-coast, we continue this tradition of strong, smart advocacy campaigns to protect against changes to our members' hard-earned pensions and benefits, and to support good policy that improves the lives of all Canadians in their retirement.
Advocacy Spotlight showcases successful initiatives and projects put forward by our dedicated volunteers and supporters.
Our success is not only measured in policy changes and legislation – it grows with every hour of meaningful discussion with Parliamentarians, and with every email and letter written. Together, we are achieving and surpassing our strategic advocacy goals and targets every day.
Advocacy Spotlight – September 2018 – Micheline Lefrançois, Interim APO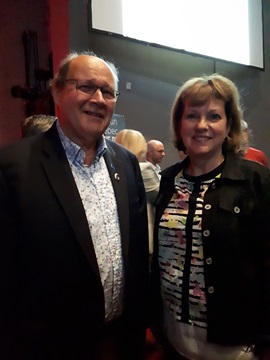 As part of our support of the campaign "A Quebec Worthy of Its Seniors" for the recent election in Quebec, interim Advocacy Program Officer Micheline participated in a number of local events and provided incredible leadership for our advocacy volunteers in the province. Micheline's hard work and dedication helped Federal Retirees communicate important election information to our members. Read more about Micheline's work here.
On August 28, the Fredericton & District Branch hosted a highly successful all-candidates meeting for the provincial election in New Brunswick. Candidates from six parties participated and over 150 people attended the event, thanks to the great work of the branch and the event organizing committee. Watch the full video of the event here.