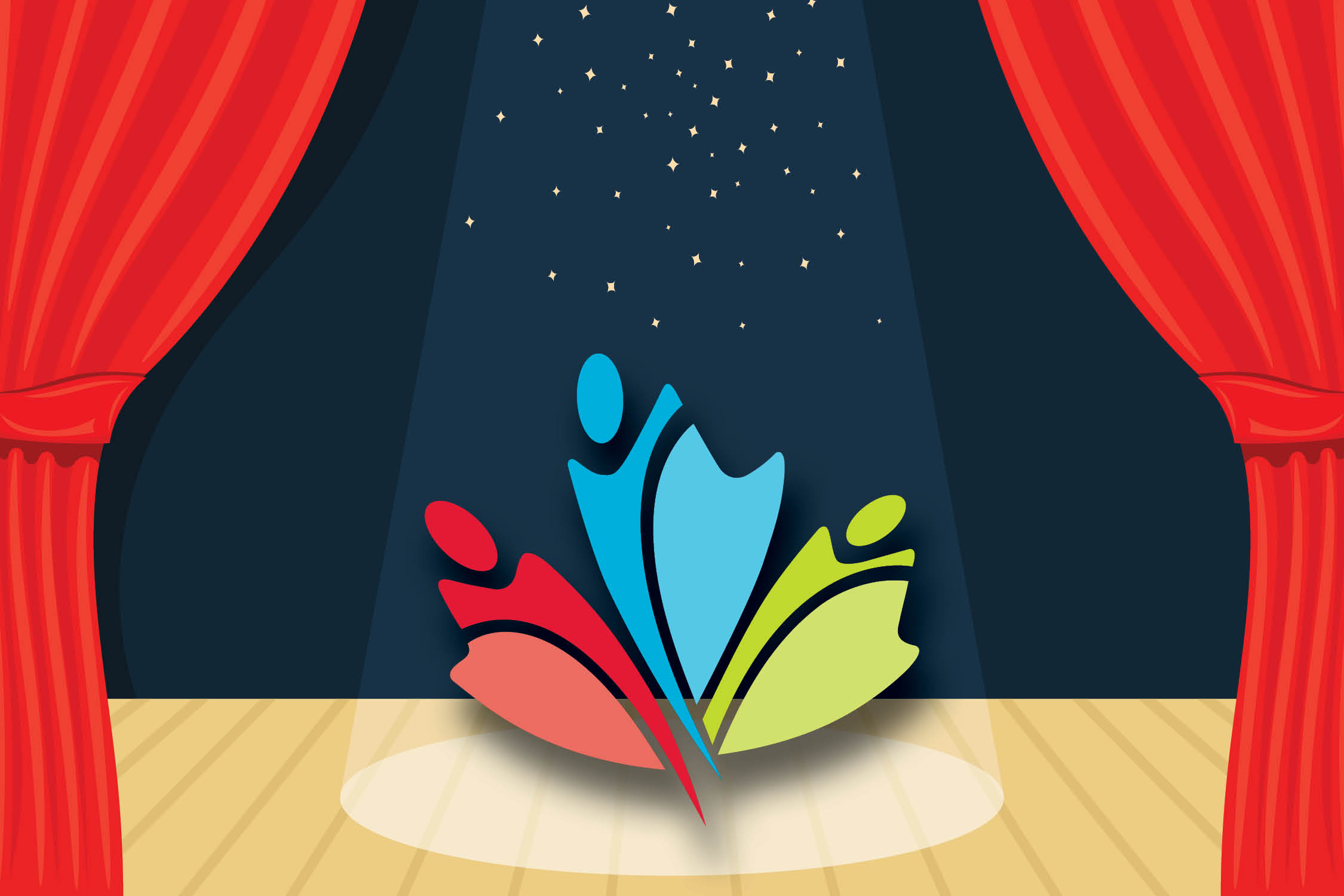 The National Association of Federal Retirees has a proud 50-year history of advocacy on behalf of our members and all retirees. In collaboration with our volunteers and supporters from coast-to-coast, we continue this tradition of strong, smart advocacy campaigns to protect against changes to our members' hard-earned pensions and benefits, and to support good policy that improves the lives of all Canadians in their retirement.
Advocacy Spotlight showcases successful initiatives and projects put forward by our dedicated volunteers and supporters.
Our success is not only measured in policy changes and legislation – it grows with every hour of meaningful discussion with Parliamentarians, and with every email and letter written. Together, we are achieving and surpassing our strategic advocacy goals and targets every day.
District Director Rick Brick meets with new Minister of Seniors in Alberta

Prairies District Director Rick Brick (left) meets with Alberta Minister of Seniors Josephine Pon (centre) and Deputy Minister Susan Taylor (right).
Just a few weeks following a hotly contested election in Alberta, Federal Retirees' District Director from the Prairies, Rick Brick, sat down with the new government's Minister of Seniors and Housing, Josephine Pon (MLA for Calgary-Beddington). Federal Retirees is pleased to see that a Minister of Seniors has been appointed by the new government, as it was a key priority for the Association during the provincial election this spring.
Just 60 days into her mandate, Minister Pon noted that while her team was still getting up and running, consultation and input from groups representing seniors and retirees will be very important to her ministry. The National Association of Federal Retirees is looking forward to continuing to build open lines of communication with Minister Pon and her team.
June 2019 — Nanaimo & Area Branch | Shirley Pierce, Advocacy Program Officer for Prince Edward Island
May 2019 — Brian Strongman, Director, District of British Columbia & Yukon
February 2019 — Brian Harris, Advocacy Program Officer for Saskatchewan
November 2018  —  Our arguments against Bill C-27
September 2018 — Micheline Lefrançois, Interim APO, and the Fredericton & District Branch
April 2018 — Ottawa and Lakehead Branches