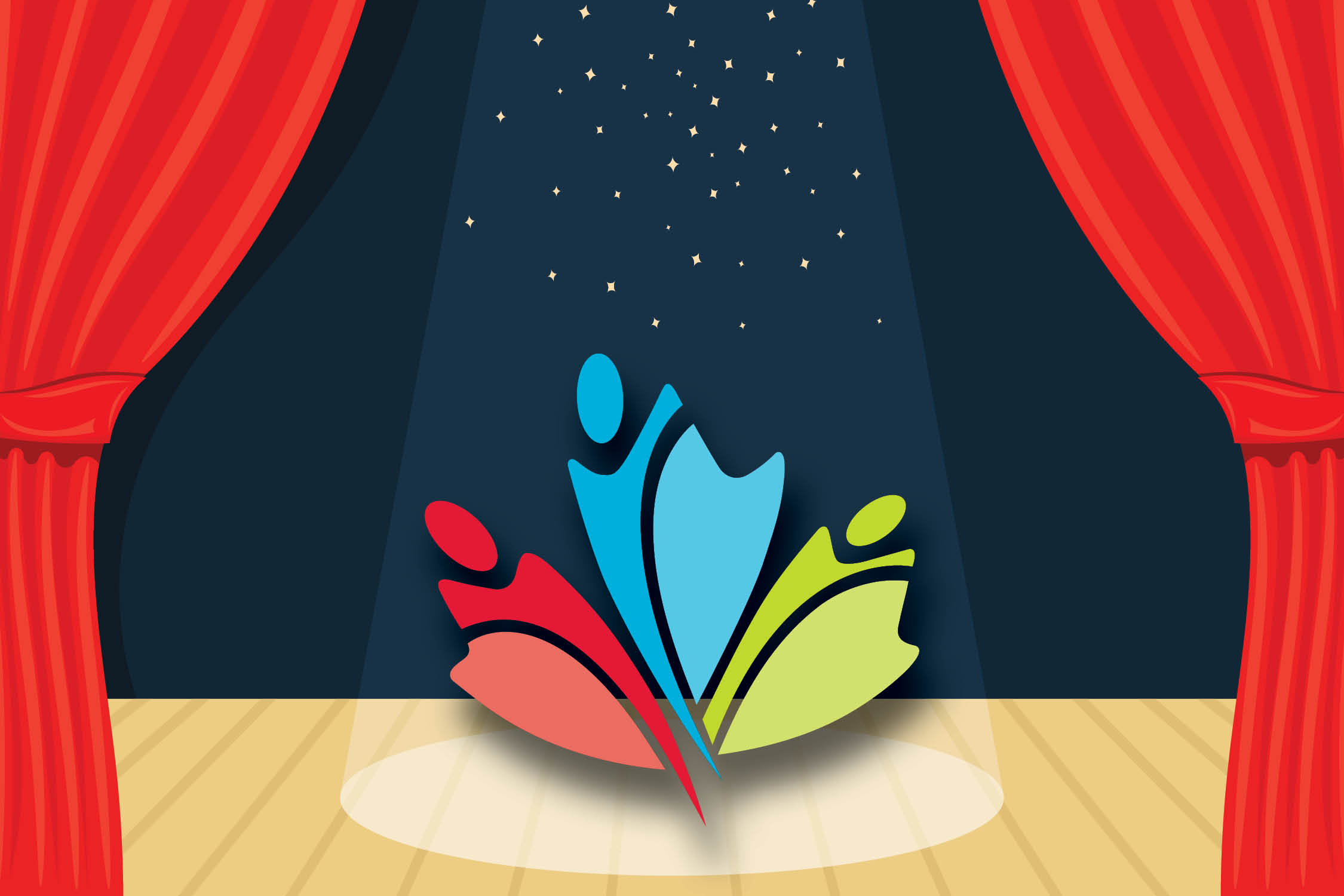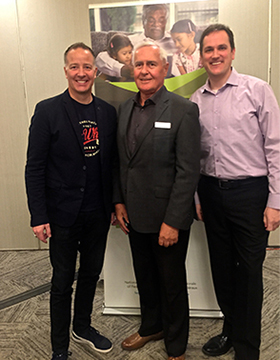 Brian Strongman with MPs Stephen Fuhr (left) and
Dan Albas (right)
Since 2014, Brian Strongman has served as a District Director on the National Association of Federal Retirees Board, representing British Columbia. In July 2016, Brian was nominated to serve as chair of the Board's Advocacy Committee – a vital role to supporting our advocacy work as an Association.
Under his leadership, the Committee continues to be an effective voice for the Association's membership in the development and implementation of our strategy.
Brian had the opportunity to meet with two Members of Parliament, Dan Albas (Conservative, Central Okanagan – Similkameen – Nicola) and Stephen Fuhr (Liberal, Kelowna—Lake Country), at a recent branch event in Kelowna. Always leading by example, Brian was able to secure a promise from one of the MPs to meet with Association President Jean-Guy Soulière on Parliament Hill to discuss our advocacy priorities.
As this fall's election nears, Brian's leadership and dedication will continue to be a great asset to Federal Retirees.