Lynn Curwin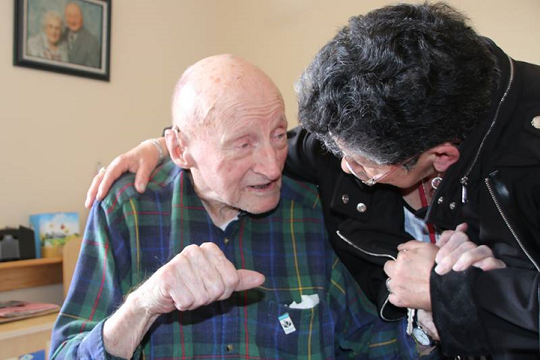 Bill Bradbury served in the Corps of Royal Canadian Electrical and Mechanical Engineers but today, at the age of 92, he's unable to get a bed at Camp Hill Veterans' Memorial Building. 
Bradbury was 17 when he joined the Armed Forces.
"I wanted to go overseas but they wouldn't send me," he said. "They said they needed me here."
He helped with duties at Camp Debert and then, with his electrical skills, he was placed in the Corps of Royal Canadian Electrical and Mechanical Engineers during the war.
He later joined the Air Force and was sent overseas a few times but has been told he doesn't qualify for a bed at Camp Hill.
"They said it was because I wasn't wounded overseas," he said.
Admission to the 175-bed facility is regulated through Veterans Affairs, which expanded eligibility requirements in 2016. 
In an email, they stated: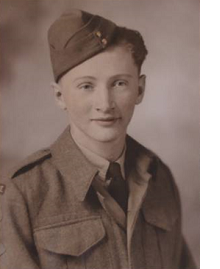 "Veterans who served in Canada only but did not incur any injury or illness during their war time service, may be eligible for care in a community bed, if they served for more than 365 days and are deemed income qualified."
The agency stated, generally speaking, anyone who meets the eligibility of the War Veterans Allowance would meet the income qualification for a community bed. This is an income-tested benefit and Bradbury receives a pension that enables him to cover his needs.
Bradbury was in the services for 30 years and reached the rank of sergeant in the Air Force. 
He's currently residing in Cedarstone Enhanced Care but feels he would have more in common with residents of Camp Hill.
"I don't think people are treated fairly," he said. "I think whoever is behind the desk (at Veterans' Affairs Canada) at the time a request comes in makes their mind up and that's it."