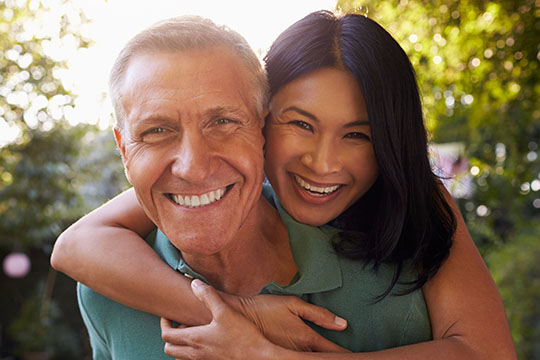 You don't have to wait for retirement! Become a member to start enjoying all the great benefits right away.
 
Who can become a member?
Membership is open to anyone paying into or receiving a pension from Canada's Public Service, the RCMP or the Canadian Armed Forces, federally appointed judges and to honourably discharged non-pensioned veterans. 
Anyone receiving a survivor benefit from the pensions mentioned above is also eligible.  
 
What does membership cost?  
Just $51.36 per year for an individual. This amount helps support the work for better pensions for all Canadians and provides full access to all benefits.


Just $66.60 per year for a couple. This option doubles your impact and provides full membership to a spouse or partner. Both are eligible for all member benefits, including our exceptional rates on MEDOC travel insurance, access to our pension and health experts and informative reports from our advocacy team.
                
How do I sign up?
Joining is easy:
Pay by Credit Card. Get instant access to all member benefits. 


Pay by monthly pension withdrawal. This is the most popular choice. Membership fees are deducted monthly from your superannuation by downloading and returning a form authorizing Public Works and Government Services Canada to do so. Participation in deduction of dues at source is voluntary and can be revoked at any time by notifying the Association's national office. The amount works out to $4.28 or $5.55 per month on direct deductions at source (DDS) from your pension. Unfortunately this method of payment is not yet applicable to judges' pensions and judges' survivor allowances.


Pay by Cheque. If you prefer, simply download our application form and return it with your cheque.
 
Still have questions?
We're here to help.
Email us: service@federalretirees.ca

Phone: Call us toll free at 1-855-304-4700. Our national office is open from Monday to Friday, between 8:30 a.m. and 4:30 p.m. Eastern Time.