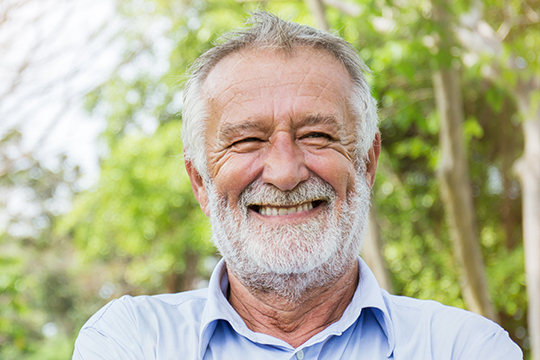 Protect federal pensions and support retirees by volunteering as an advocacy program officer in Ontario.
 
The National Association of Federal Retirees is looking for volunteers to fill the role of advocacy program officer in Ontario.
Advocacy program officers are volunteer leaders at Federal Retirees. They support our Reach 338 network and branch advocates and help make certain that the Association is seen, and our priorities are understood, by every sitting member of Parliament.
In the role of advocacy program officer, you would work with district directors, other advocacy program officers, and our staff advocacy team, along with volunteers and members in your area to plan, implement and report on advocacy campaigns and activities at the federal, provincial and local levels.
Your activities could include:
Assisting the district directors and national advocacy committee in identifying advocacy priorities, plans and issues requiring action.
Working with volunteers and members to engage MPs in your region on Federal Retirees' priorities as part of our Reach 338 initiative.
Liaising with our staff team and your local network on election campaigns to engage candidates – like federal and provincial election campaigns.
A full APO role description is available here.