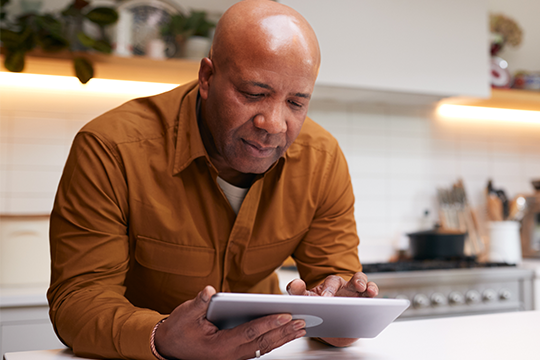 The PSHCP Administration Authority wants to know where members go for information about the plan.
 
The Federal Public Service Health Care Plan Administration Authority (AA) is a not-for-profit corporation that oversees Sun Life Assurance Company of Canada in its administration and interpretation of the Public Service Health Care Plan (PSHCP).
The AA is conducting a survey to explore PSHCP members' habits and attitudes about communication platforms as they pertain to their experience with the PSHCP.
The AA wants to know where plan members look for information on the plan, how often they look for information and whether they find the information they are seeking. The survey is available on the PSHCP website at www.pshcp.ca/#survey-dialog. It takes less than five minutes to complete and is open until mid-December 2021.
Share your views on PSHCP communication today!