Welcome to the Fraser Valley West Branch of the National Association of Federal Retirees.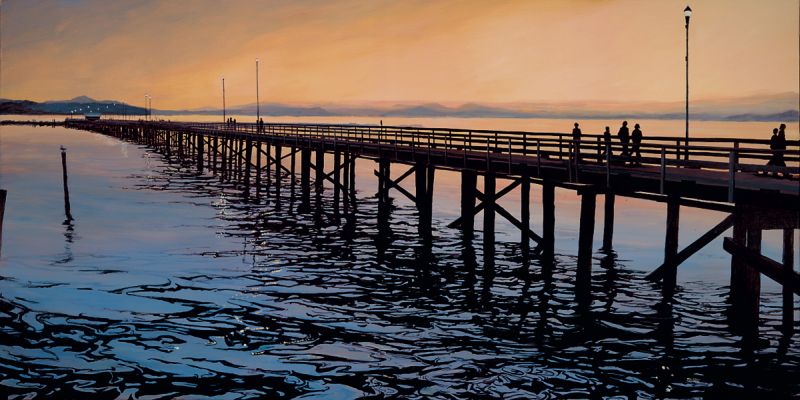 We invite you to take a minute to visit our branch website at www.nafrfraservalleywest.ca, where you'll find the latest on our branch initiatives, as well as new and exciting events we have planned for you. Also please be sure to like Federal Retirees on Facebook.
In addition to regular events, you'll also find information here on the Association's advocacy undertakings, as well as other national initiatives.
Our site is updated regularly, so please make sure to check back often for the latest branch newsflashes and any new happenings.
Bernd Hirsekorn
President