Community Event March 1, 2020

Branch president, Leanne Coleman-Kamphuis (left), engages Candice Bergen, MP for Portage—Lisgar, on Association priorities at Stride Place on March 1, 2020
Fall meeting October 2, 2019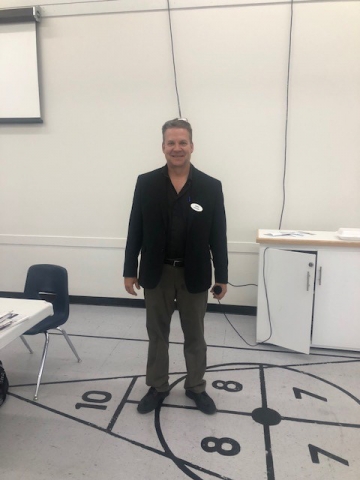 We held our fall meeting on October 2nd where Aron Henry,
audiologist from Hearing Life presented and offered
pre-screening.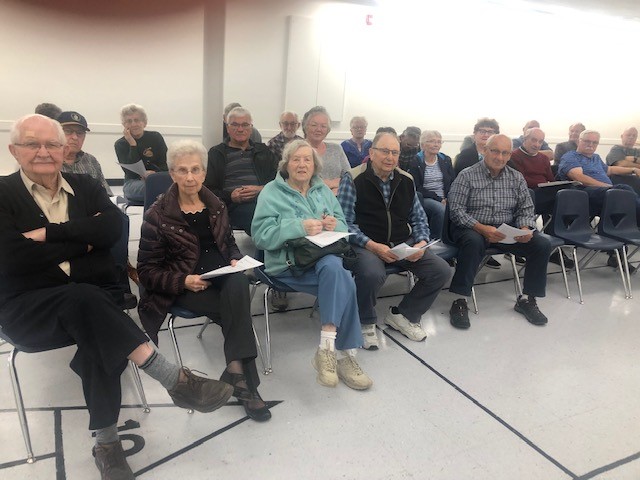 Fall meeting photo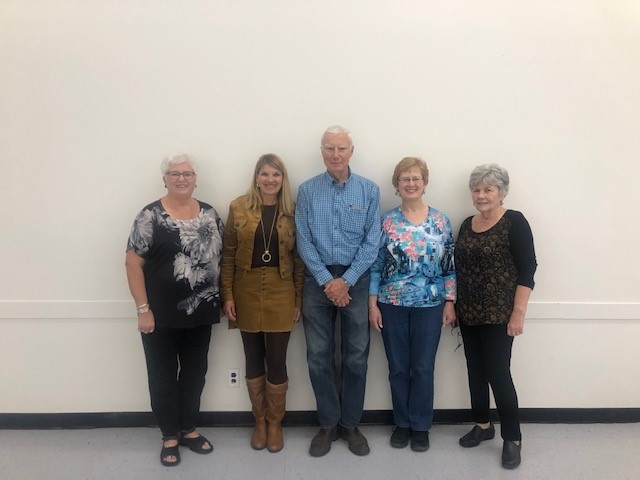 Our executive members picture and names left to right:
Lorna Lawson (Treasurer), Leanne Coleman-Kamphuis (President), Lorne McNiece
(Vice-President), Velma Murphy (Health Benefits Officer) and Medoc travel
Ruth Johnson (Secretary)
 
---

Hon. Bergen gave opening remarks and greetings on behalf of the Progressive Conservative Party and noted that Federal Retirees is a non-partisan organization.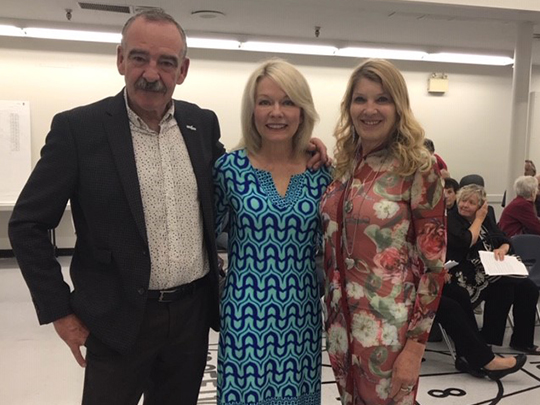 At the branch Annual General Meeting on April 24, 2019 — Irvine Ferris, Mayor of Portage la Prairie, The Honourable Candace Bergen, MP for Partage-Lisgar and Leanne Coleman-Kamphuis, President of the Central Manitoba Branch.
 
  
October 2017 breaking ground for the new helicopter STARs landing pad. 
The Minster of Health, Kelvin Goertzen, and CEO of Southern Health, Jane Curtis. 
 
  
Marianne Abbors our very dedicated membership executive receiving her 10 year pin and 
gift certificate of thanks.