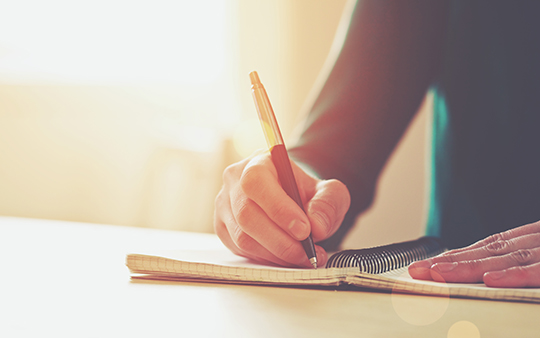 During our town hall tour in the fall of 2017, themes quickly emerged. During our conversations with veterans and their families, numerous with issues and concerns were identified as unique to the Canadian Armed Forces or RCMP, and in communications and access to supports from service-focused government departments like Veterans Affairs Canada.
Canadian Armed Forces
Concerns with slow processing and persistent delays in pension and benefits – including delays in first pension payment, disruption of health coverage, and sense of disconnect for Reservists.
Transferring to "civilian" medical systems can get complicated, especially if records are incomplete or missing. Along with long waits and difficulty finding family doctors, these challenges impact veterans' ability to complete some forms required by VAC to access their benefits and services.
Increased support when transitioning out of uniform has been helpful.
When leaving due to medical reasons, the information and processes can be overwhelming.
Royal Canadian Mounted Police
Experiences in leaving the Mounties have been inconsistent, characterized by information gaps.
Missing or incomplete medical documentation was an issue and causes problems in obtaining supports and services from Veterans Affairs Canada later.
RCMP veterans were more likely to report a negative experience if they left the service for medical reasons.
Veterans Affairs Canada
Applications for services and appeals remain generally difficult for veterans, from the processes in place to the length of time they take.

A range of communication modes is appreciated. For example, electronic access point like the My VAC Account works in certain situations or for accessing some types of information, but it must be balanced with support from real people.

People make the difference: capable and responsive case managers made veterans' experiences with Veterans Affairs Canada better.

Veterans reported frustration with late, absent or conflicting information, and with requirements for multiple assessments and re-assessments for access to new programs and re-worked existing programs.

Many veterans have a feeling of being disrespected due to procedural difficulties and treatment, and have a low level of trust in Veterans Affairs Canada as a result.
Family
Families serve, too, and their needs for support are unique. Families are significantly impacted by service personnel transitioning out of uniform in ways civilians never experience.
Families expressed a general lack of support and information for transition and after release, although this is improving at some Canadian Armed Forces locations.
While programs are in place, families report difficulties and barriers in accessing mental health services and programs despite numerous requests, especially after release.
We also heard something loud and clear from veterans in their families – not in the words they said, but in the stories they shared.
There were and continue to be, significant outstanding concerns among veterans who have already left the Canadian Armed Forces or the Royal Canadian Mounted Police, and the challenges they have been through in accessing services and support. Respectful recognition of their concerns, and efforts to reconcile and create positive relationships with them going forward, is essential.
Read more about what we have been working on since the town halls.