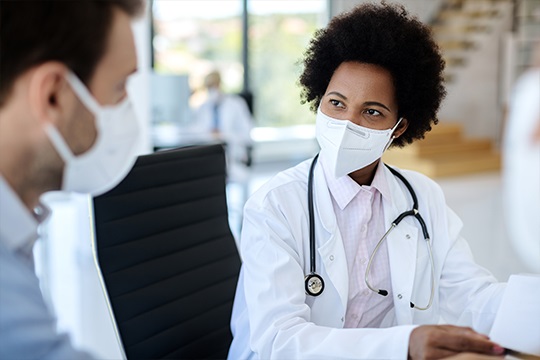 Because the PSHCP hasn't received a comprehensive review since 2006, many areas of the plan are now up for discussion.
 
The Public Service Health Care Plan (PSHCP) renewal talks are ongoing. Federal Retirees, public service bargaining agents and Treasury Board Secretariat representatives have met several times over the last month to review and discuss improvements to your health care plan.
The PSHCP was last reviewed comprehensively in 2006. As a result, there are many areas under discussion to improve plan member health and well-being. We often hear from retirees that improvements to vision care and paramedical services, among others, are a high priority.
While discussions are progressing, there are still difficult conversations ahead.
Plan enhancements come with costs, and part of these negotiations will be looking at how we can achieve gains that maintain plan affordability 
We are engaged in tough discussions on how to deal with the rising costs of the PSHCP. "We often hear from members who are concerned about the affordability of the plan when they see their premiums continue to increase," says Association president Jean-Guy Soulière. "This has consequences for pensioners who live on a fixed income and must be addressed in the plan renewal."
Federal Retirees will continue to represent your interests at the renewal table and keep you updated on plan negotiations.